As Director of the Tourism Foundation, I extend the warmest greetings on behalf of the people of Macuro, I urge you to put your cares away and come to discover and enjoy our beautiful region... .

Macuro is pleased to invite you to share the wonders of the jewel of Paria, enjoy our scenery, forests and culture, come and see it for yourself, let us pamper you, let us share with you the beauty of this paradise. Macuro is not only one of the last natural paradises in the world, but its beauty will take your breath away, this is a finite and fragile Eden, where bigger is not necessarily the better. . . Come explore .... .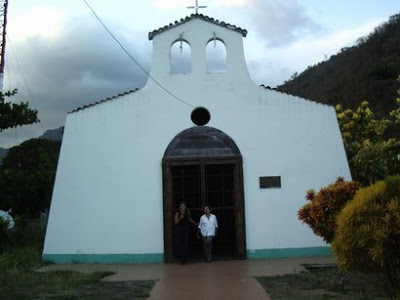 Macuro church
our beautiful town is unique , we have managed to avoid over commercialization ,choosing instead to retain much of our original customs and traditions..

thank you for choosing our interesting town for holidays which will welcomes you with open arms as many times you wish to return .

For more information do not hesitate to contact:.
Peter Ponce
Director of the Foundation
tourisminfo@yahoo.com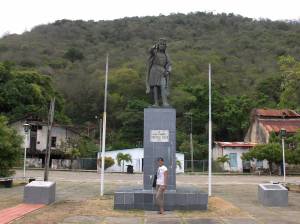 Macuro Columbus Square